Coaching Information
---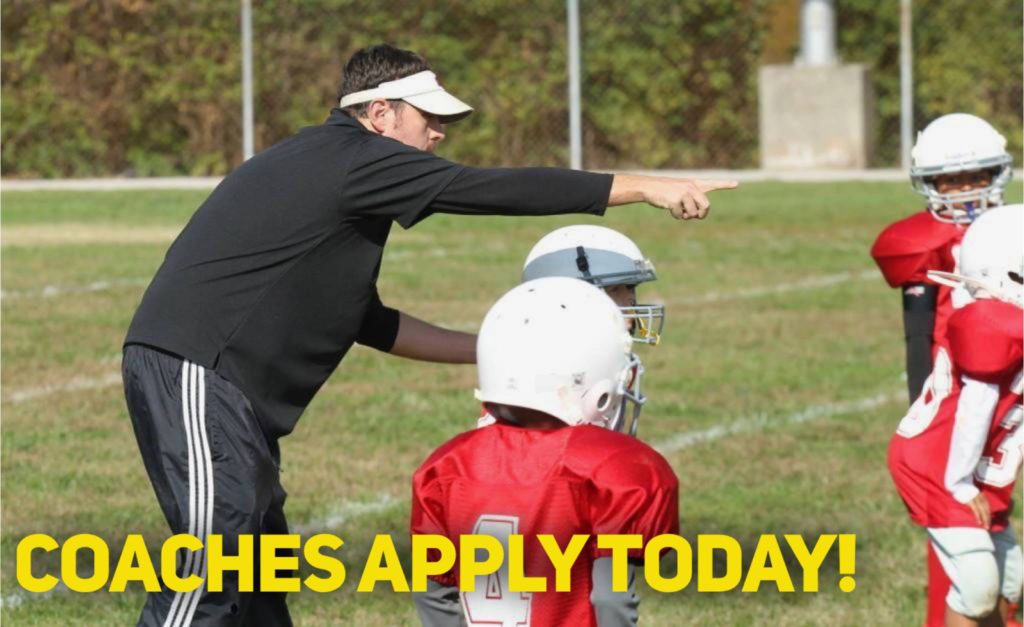 Quality coaching provided in an instructional and positive way is critical to the success of the Warren County Youth Football League. If you are interested in volunteering this season please follow the steps below:
1. Complete the Coaching Inquiry Form
2. Complete the Online Background Check (must be completed on a laptop or desktop, not mobile).
3. You will be contacted by a member of the WCYFL Board to schedule a coaching interview.
---